Who we are
You are central to Excellent Care Spain. Because it's all about you: your story, your history, your wishes, your dreams.
Excellent Care Spain is the home care organization for the Costa Blanca, we stand for high quality and an increased standard of living.
Employees consciously choose our organization and therefore strive for our standards and values. We work exclusively with experienced employees who are in possession of the right diplomas.
We ask all our employees whether they resonate with and want to fully commit to the Excellent Care Profile:
Service-oriented
Representative
Warm, committed personality
Respectful treatment
Empathy
Tranquility and continuity
Vigilant and punctual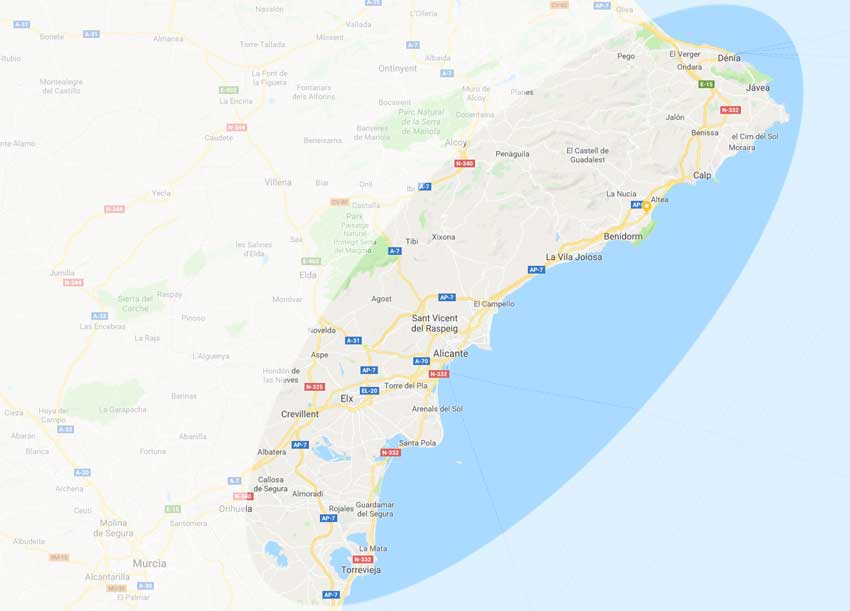 Our work region
You can count on us on the Costa Blanca from Denia to Torrevieja.
For at home care your wishes will be mapped out by a nurse. Then we will make a care plan with you. You determine when you receive care and by whom.
A small, permanent team of caretakers will come to your home. We realize that it is important that you get to know each other and that there is a connection. We pay explicit attention to that. We evaluate the care with regularity, but you can also indicate if you want something different. We will work to fit your needs!